Gone - The Black Crowes

This is such a blunt and bold rock song I don't need no coffee any more. The band has so much adrenaline, and the way the lead singer sings, I spontaniously start bouncing.

Peg - Steely Dan
Since I lost my Fit-For-Free member cart almost 2 years ago, I take my bike everywhere, as much as I can, to keep some of my condition in tact. It's just very boring, unless I put on a song like this one. The groove, in particular in the backing vocals of Michael McDonald are a boost that pushes me from Schiedam to Alexander (a part of Rotterdam) in under 4 minutes.

Lucy In The Sky With Diamonds - The Beatles

The arrangement, the sound of the guitar, the lyrics, and the almighty voice of John Lennon. Need I say more?

Shake It Off - Taylor Swift

I'm part of writers collective Sugar Sweet Music. We write commercial pop music. Since the beginning of this collective I've got a new predilection for everything on a recent Hitzone CD. Mainly Taylor Swift has stolen my writers heart. No guilty pleasure, just pleasure.

Really Love - D'Angelo

Doing the dishes is not my favorite hobby. Fortunately my mate D'Angelo ensures I'm done in a wink of an eye. His songs last about 3 ties as long as every other song so if I focus on that, time flies. Besides that, it's totally awesome.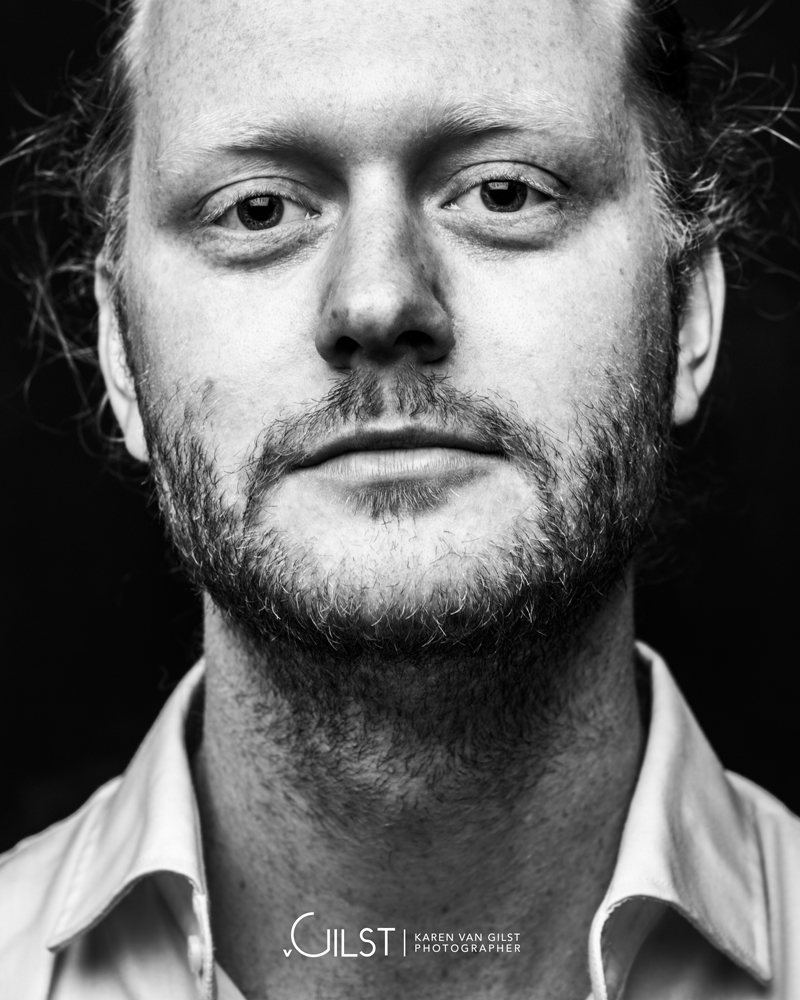 This friendly soul, folk and jazz Singer songwriter can call himself, not only, the youngest winner of the jazzvocalist concours in Zwolle, and public favourite I might add (!), but also a finalist of the Erasmus jazz price in 2012!
‍
He graduaded 2 years later than scheduled due to all the things he already was involved in as a musician. He performs as Baer Traa, The Marble Roots & Any Vegetable and writes his own songs. Alone, but also in collaboration with Merel Kooman, for a trailer of a short film for example.