Imuhar - Bonbino

African guitar music; from Niger! I don't think I have to explain this one.

O Sacrum Convivium Mikrokosmos - Olivier Messiaen
Listening to this one is an experience every time. The sound that hits you when you let a big choir sing this composition, it's mighty. Also, it's impossible to do anything else than listen when this is playing. Just listen, do nothing more.

Speed Trials - Elliot Smith

I've got 7 records of this guy and probably could have put any of those songs here. In almost every single one of them you can feel the dark and depressive character sometimes. However, it doesn't lead to only heavy music, it provides a lot of energy. Besides that i like the 'No-Bullshit' sound of the band and arrangements.

I Remember you - Cheeck/Iverson/Street/Rossy live at Jarboree

This probably is one of my favorite pair of improvising musicians playing together. The teamwork, the focus, the freedom they take, it leads to one of the most awesome live records i know. Piece by piece they are, for me, the most inspiring musicians.

Beach House - Walk in the park.

Awesome to hear what an incredible unique sound this band has. It's a see of sounds that hits you which I like very much.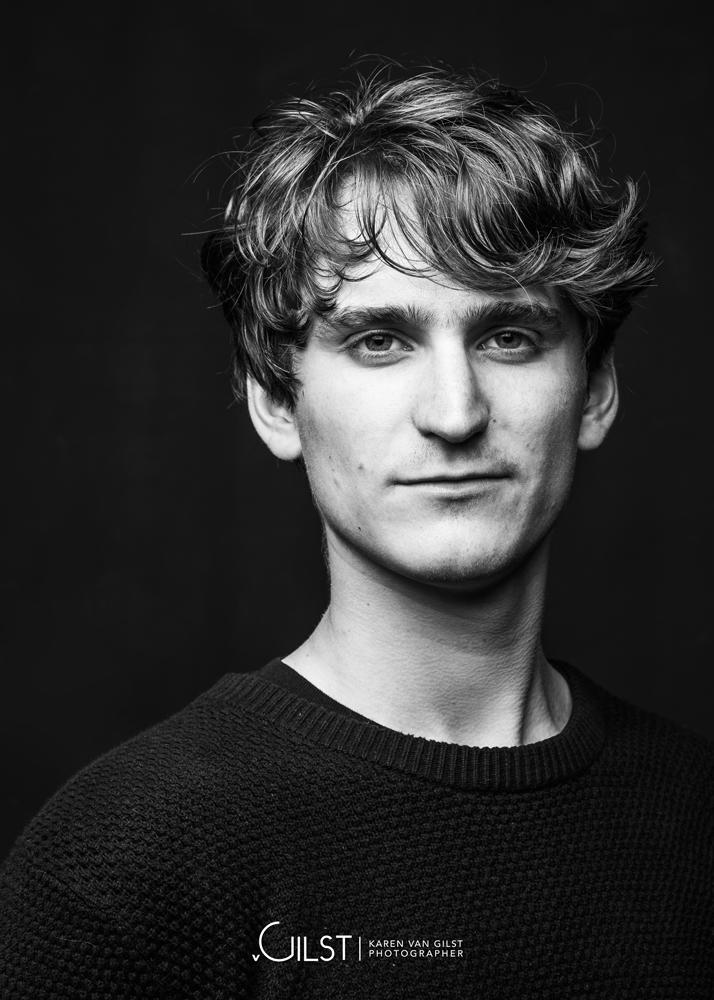 Daniel Eskens, bass player, graduated Cum Laude from the conservatory of Rotterdam at the age of 21. By that time he played at North Sea Jazz Festival, the Concertgebouw (Amsterdam), Bimhuis and toured in countries as Turkey, USA, Kenia, Hungary, Spain, France and Germany. He shared the stage with musicians as Eric Vloeimans, Eef Albers, Rudresh Mahanthappa, Jan Laurens Hartong, Reinier Baas, Ilja Reijngoud, Ed Verhoeff, Karsu Dönmez, Lilian Viera, Pete Philly, Giovanca and many others.His own music will be released this summer!