Betray my heart - D'angelo

Awesome record! I really don't know why. I can't even hear what he is singing. But still awesome.

I Want You - The Beatles
These guys are gods! I ought to make a top 5 of the Beatles, or top 211 really, because of te number of songs they released. All other music comes after the 211th song.

In A Sentimental Mood - Duke Ellington & John Coltrane

I'm not really an Ellington fan, more a Coltrane fan. A love supreme definitely has a place in my top 5 best records ever. Something that's quite remarkable actually because growing up I didn't hear much jazz. I only started listening to it 15 years ago. And to be honest, I still don't get it. Not completely. So, I think I can't say something about this song. I can only say the following: Are you in a mellow mood? Love sick? BAM. This is the one.

The makings of you - Curtis Mayfield

Best soul song ever. I can just hear the love in it. Listen to the opening lyric; Add a little sugar. Come on! And with that falsetto! Without sounding forced or pretentious. I love that. It's smooth, sexy, but not too much. It's not sexist. Like a lot of soul singers from his generation. Curtis, he could be your uncle. Do you know what I mean?

This songs is incredible even without the vocals. But Curtis voice is the thing that completes it. But the version I think I like most is by Gladys Knight & The pips. She sings with chest voice which makes it sound even sexier but at the same time more raw, honest. Also, her timing is different and there is less trombone. Which makes it less bombastic.

Go - Common

The beat of this song is incredibly nice. In fact, it's so nice, I instantly forgive him for the lyrics. They don't interest me.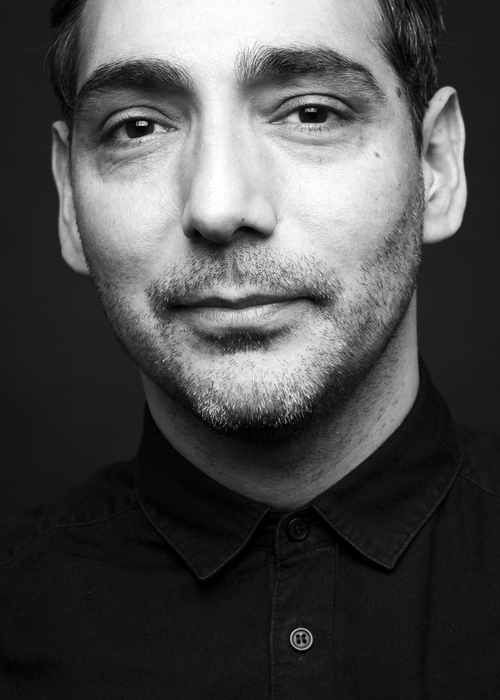 Kubilay kicked his career off with a number one hit. Although, not really. Technically, he wrote the song for Ali B. He studied composition and music production for 2,5 years at the HKU, Art academy of Utrecht. He wrote the song, and related record, during his first year. "Suddenly I felt like 'the man' with a lot of money and succes. But after a while it obviously got less. The feeling of having to produce only hit songs in the studio didn't motivate me. Deep down I always knew this wasn't what I wanted to do.

The songs had to meet too much requirements. They had to be short to get a chance to be played at the radio. I couldn't use all the lyrics I wanted in fear to exclude a target group. I mainly wrote for the twenty somethings because they had the most money to spend on a CD. And so on, and so on. When you work like that, the music stays synthetic. I had fun writhing! Don't get me wrong! But somehow, I knew this wasn't what I wanted to do with my life. For me it started to look like a factory job.

My new record will be small, artistic, inspired by Spinvis. And The Beatles of course."