Piano Concerto - Poul Ruders

The piano concert of the Danish composer Poul Ruders. An incredibly beautiful piece, and wonderfully orchestrated. Turn the sound up and you will get blown away by all worlds of sound he takes you to. Sometimes really romantic, sometimes static or sour.

Footloose - Paul Bley
My favourite record of one of my biggest jazz heroes. Paul Bley has got an enormously original sound and vocabulary.

Schoenberg  Piano concerto op. 42 Brendel/BRSO, Kubelik

One of the latest pieces of Schoenberg that uses the twelve-tone row. For me, and I don't know why, this is a really romantic piece.

Chants - Craig Taborn

One of the most beautiful piano-trio records of this time. Complex compositions, but also with simpler lyrical and minimalistic music-like-pieces. A really complete record.

Gyorgy Ligeti Edition 3: Works for piano - Pierre Laurant-Aimard

Really original and imaginative etudes performed by one of my favorite classical pianists.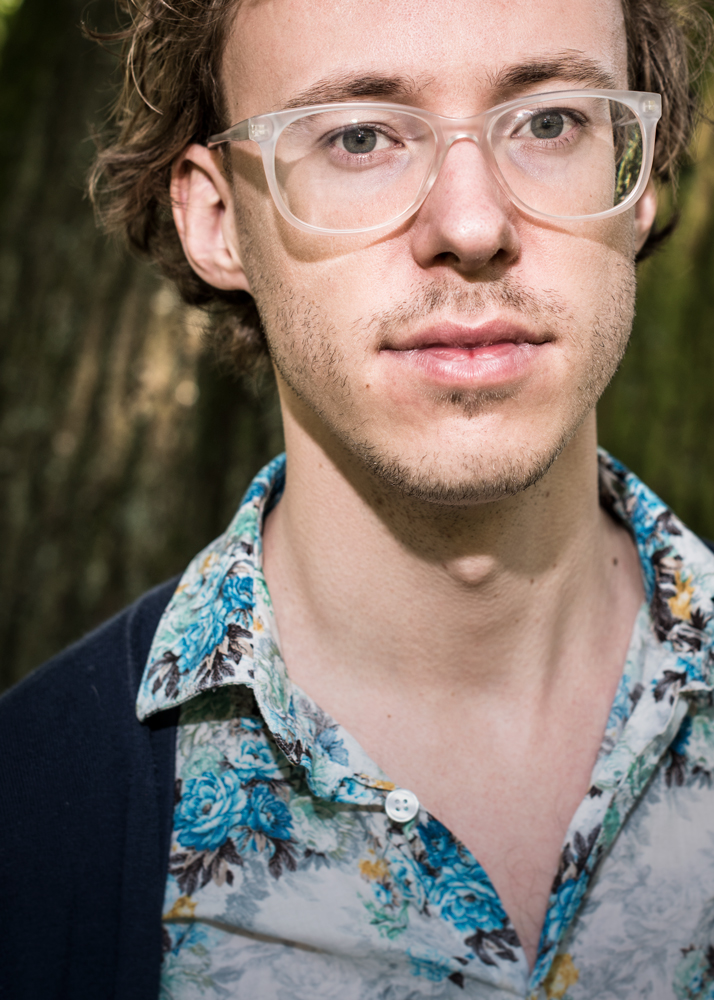 This young pianist walked in on a really busy week for me, on a crazy beautiful day, on a rooftop at the end of a big meeting. We spontaneously moved the photoshoot, via a tour through Rotterdam, from my studio to the park. We couldn't have chosen a better day for it.
‍
During our walk I came to the conclusion that his neighbors are in pure luck! His grand piano is just standing his living room. And no, the living room has no double walls or anything!

Although, I doubt he is much at home. By being a winner of the Dutch Jazz Competition in 2014 he toured for YoungVips through the best jazz venues of Holland this year. Also, he teaches, and tours as part of many different other formations.