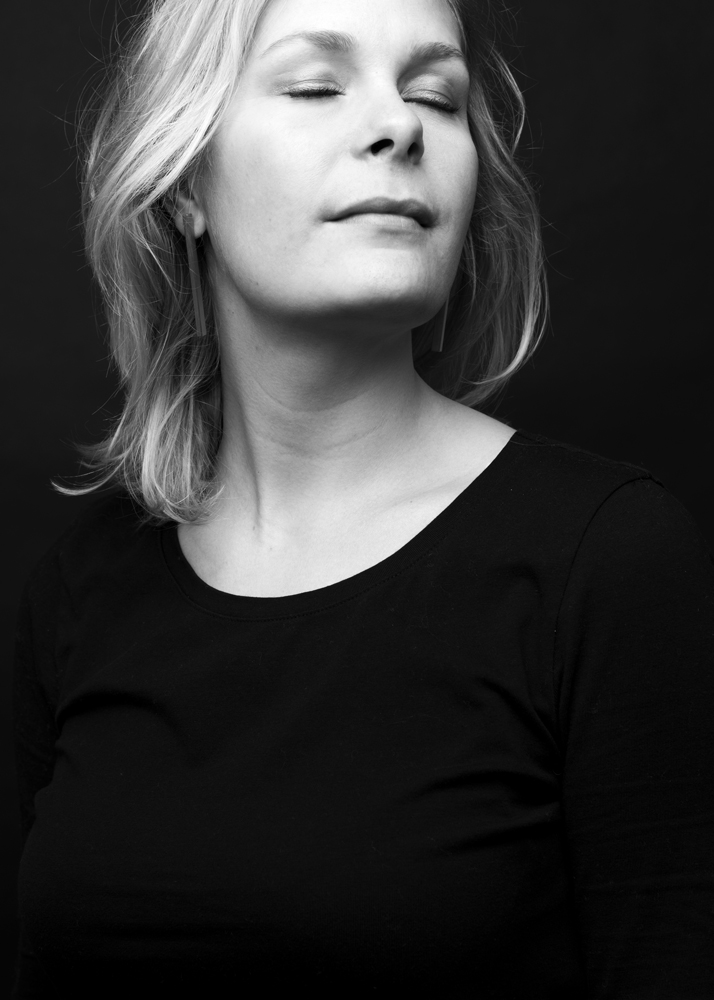 She was winner of the Erasmus Jazzprice in 2012 (and public favourite), she is launching her second album 'Ripples' in collaboration with 'Zennes' records. Which I shot the cover of. Her music is known by her storytelling compositions. 'Ripples' takes you to her hometown in Zeeland (South-Holland) and makes a field trip to new York.
Stephanie Francke Quartet consists of: Stephanie Francke on saxophone, Koen Schalkwijk on piano, Guus Bakker on bass and Niek de Bruijn on drums.

"Stephanie orchestrated a hell of a band. One that plays nuanced, sensitive, but has a groove. It has his own personality and keeps in controle over the matter. What do you want more? I'd say, keep on going!" Eric Vloeimans.